October, 2021. Prices on this site are updated each month.
Title Boxing Club offers its members efficient body boxing and kickboxing workout routines. These are specific exercise programs that are designed to help their bodies melt away as much as 1,000 calories for an hour.
They are performed and experienced in specific classes that are created for both beginners and experts.
Below are the latest Title Boxing Club prices.
Item
Price

Memberships

Monthly

Initiation Fee (Per Person) (Monthly)
$99.00
Monthly Fee (Per Person) (Monthly)
$89.00

Monthly (12 Month Agreement)

Initiation Fee (Per Person) (12 Month Agreement)
$99.00
Monthly Fee (Per Person) (12 Month Agreement)
$69.00

Annually

Initiation Fee (Per Person) (Annually)
$99.00
Yearly Fee (Per Person) (Annually)
$759.00

Per Class

1 Class
$20.00
Disclaimer: PriceListo gathers actual pricing information from sources such as on-site visits, business websites, and phone interviews. The prices reported on this webpage derive from one or more of those sources. Naturally, the prices reported on this website may not be current, and may not apply to all locations of a given business brand. To obtain current pricing, contact the individual business location of interest to you.
History
In 2008, revered boxing professional Danny Campbell founded Title Boxing Club, a health club that immediately caught the attention of health buffs and boxing enthusiasts. It boasts of total body workouts that include kickboxing and group boxing classes, helping members to burn a massive 1,000 calories in just an hour of session.
Today, Title Boxing Club is a growing family of more than 100 branches all over the country. It offers a flexible and convenient membership that allows members to work out in any existing US location.
Starting as an experimental workout establishment with kickboxing offered as its main exercise, it has become a favorite among fitness and martial arts enthusiasts. Today, Title Boxing Club boasts of a number of gyms in different locations scattered around the country, each one of which providing group exercise routine classes as well as personal training sessions for those who desire to obtain fast results.
Needless to say, Title Boxing Club is not an ordinary club like many others. It's much more exciting, with its members fully involved in their quest for superior fitness.  Hence, if you looking for something other than the traditional exercises from the common health club or gym, Title Boxing Club is what you are looking for. With effective kickboxing workouts, competent trainers, and low Title Boxing Club fees, you will finally have the body and health that you've always wanted.
Membership Fees
Title Boxing Club fees vary; it depends on the location of the club and the membership plan that you choose. Generally, a no-contract membership at a Title Boxing Club location costs around $89 a month, and a $99 in enrolment fee.  If you choose the plan that allows a member to attend workout session at any location within the country, it will cost you $69 per month, plus $99 fee for twelve months.
Membership Benefits
There are a number of benefits that you can enjoy from being a Title Boxing Club member. For one, you have the privilege of belonging to a boxing health club that boasts of a premier fitness center with advanced cardio and fitness equipment and facilities. Most importantly, while paying only affordable Title Boxing Club prices, you can avail of high-value Power Hour fitness training classes that ensures the ultimate in full-body workout. Be assured that it is not your easy-to-perform, mediocre gym workout.
What is a power hour fitness class? The gym offers two special fitness classes, which are kickboxing and boxing. An hour of doing this class will yield a highly-desired result, specifically the burning of a maximum of 1,000 calories. You may opt for classes that mix boxing or kickboxing routines with toning, strength, and cardio training, which will produce significant full-body results.
And if you are worried about getting hurt, being aware about all the kickboxing that's happening at the health club, you can be assured that the only thing that's going to be hit is a real punching bag. Visit the gym, and they will train you on the proper way of wrapping the hands and punching the bags, in order to maximize your hour of workout exercise
Personal Health Club
No other club, or martial arts gym for the matter, has the kind of camaraderie that's found in Title Boxing Club. Everything is personal here. As you join a kickboxing or boxing Power Hour, in effect, you become a member of the Title community. And as you exercise alongside them, you get to know your trainers and co-members even more. As they strive to meet their fitness goals, you will also encourage you to work hard in achieving yours, and vice versa.
Classes scheduled around your life
You must be always busy to engage in a full-body workout routine. In that case, Title Boxing Club offers flexible schedules of Power Hour health fitness classes in order to fit into your hectic schedule. You are offered a preferred schedule of personalized training sessions with one of the clubs' professional trainers. Such flexibility maximizes the benefits that you enjoy despite the low Title Boxing Club costs.
Customized Training at its best
The trainers at Title Boxing Club are dedicated to working closely with members of all levels of physical fitness conditions. They will work hard to ensure that you see results from your workout at the earliest time possible. A professional trainer will work with you and assess your physical condition so you can experience for yourself the advanced group workout routines that make Title Boxing Club levels ahead of other fitness gyms and club.
For more information about Title Boxing Club, visit their official website.
Sours: https://gymmembershipfees.com/title-boxing-club-prices/
Find Your Inner Fighter
The best boxing-inspired workout
Skip to content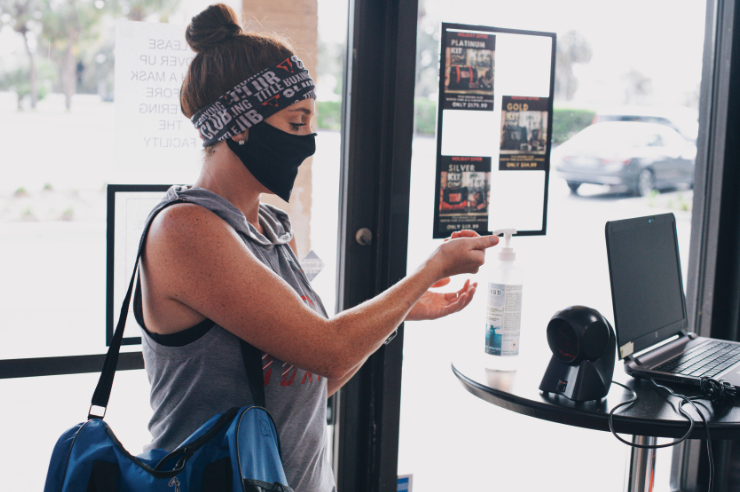 The Best No-Touch Fitness Experience
Experience the original and best boxing club with no contact, no pressure and no fear. Introducing contactless workouts where equipment isn't shared and hands are covered throughout our 45-60 minute classes. Come back to working out safely at TITLE Boxing Club!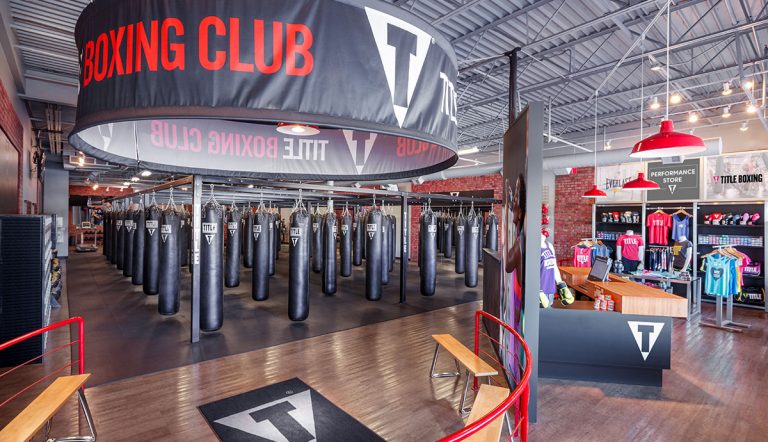 It's not just about fitness. It's about you.
Find a Club
TITLE Boxing Club is the first and only boxing club committed to giving people of all ages, all bodies, all weights and all abilities the most empowering workout of their lives.
Locations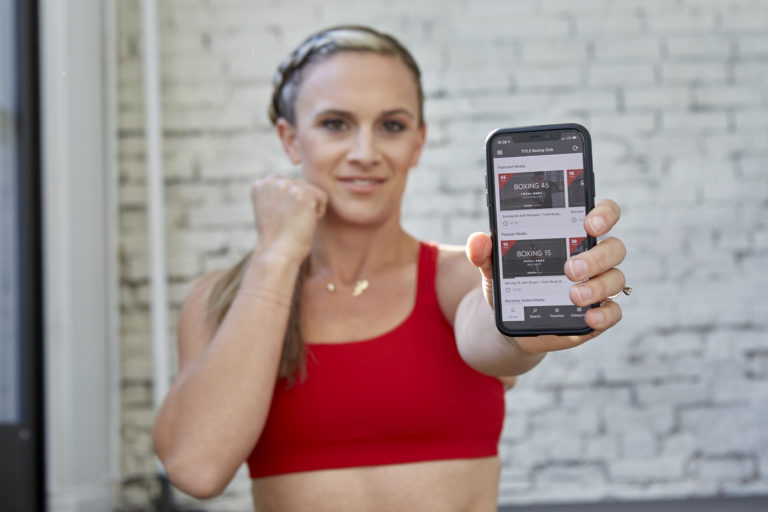 All you need is yourself and your goals.
At-Home Boxing Workouts
Experience TITLE Boxing Club workouts, streamable from any device, anytime. Reach your goals with workouts designed by TITLE trainers nationwide for all fitness level at the comfort of your own home.
Start Your 7-Day Trial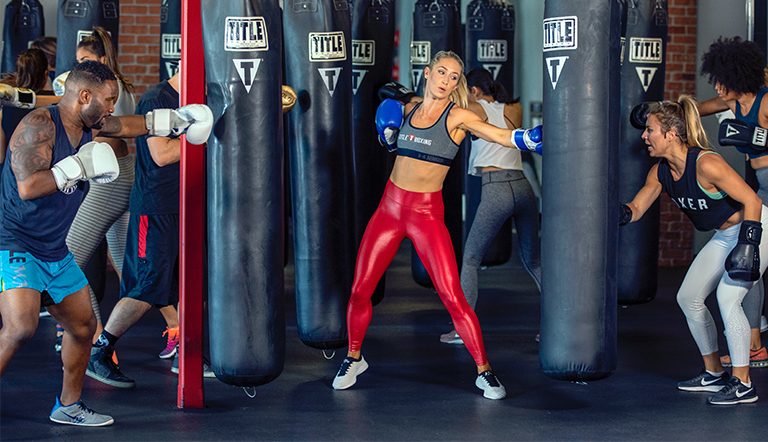 Get hooked.
The Workout
Fall in love with our boxing and kickboxing classes—a mind-body challenge made to transform and uplift.
Learn More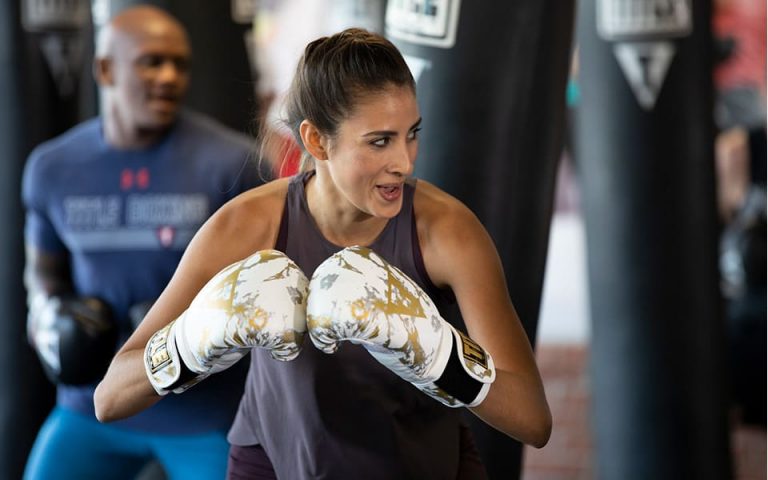 Prep for your first punch.
For TITLE Newbies
We all have to start somewhere, why not start here? Get insight into the club and learn what to expect during your first boxing fitness class.
Get tips for your first workout
Join the conversation.
Our Club & Fitness Community
MEMBERSHIP SPOTLIGHT: Cindy
You have to invest in yourself... you're worth it. Meet Cindy! A determined and bubbly TITLE Boxing Club Ahwatukee… Read More
Loyalty Beyond the Bag
With a Net Promoter Score of 87%, our members are happy to recommend us to others.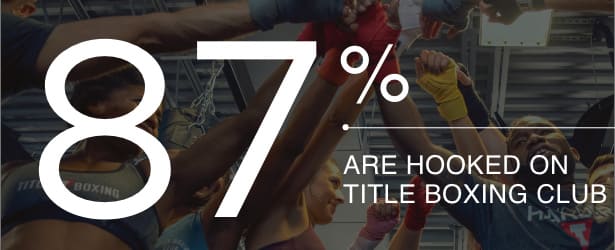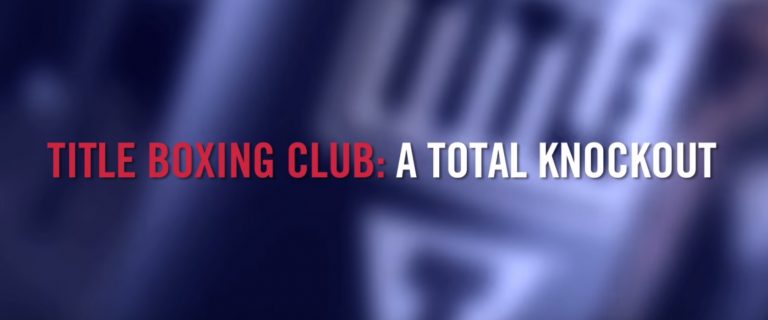 Join the TITLE Boxing Club Movement
While our clubs across the country have been busy building your strength and confidence, we've also been spotted on the news, in magazines and online – and people can't seem to get enough of our growing brand! Check it out for yourself!
↑109953
Sours: https://titleboxingclub.com/
TITLE Boxing Club - Lincoln Park
This class is in a different timezone.
Safety & cleanliness
Safety guidelines are provided by TITLE Boxing Club and were last updated on 10/3/21.
Mask-wearing policies
Per the guidelines laid out by the City of Chicago, masks are required at all times in the club.
Social distancing measures
Participants will be assigned to a heavy bag.
Extra sanitation
Proper measures will be taken to disinfect space and equipment. Time will be allotted to clean and disinfect high touch-points and designated training areas before and after each session. Top grade disinfectant will be used to clean the club.
Equipment policies
Gloves and wraps are REQUIRED! If you do not own your own gloves and wraps, please arrive early to purchase. Wraps can be purchased for $12. Gloves can be purchased starting at $25 or rented for $10.
Featured in top classes for
Schedule
TITLE Boxing Club Reviews
Not yet reviewed.
How to prepare
Amenities
Pro tips
How to get there
Other locations
Similar studios
Sours: https://classpass.com/studios/title-boxing-club-lincoln-park-chicago
Boxing 45 w/ Coach Tate
.
Boxing class times title
.
Box45 with Coach Julia
.
You will also be interested:
.
2639
2640
2641
2642
2643