What SMP Means In Minecraft
It's apt to describe SMP as one of the more popular modes in Minecraft, but even within that context, there are a lot of different submodes.
A decade after its release,Minecraft remains one of the most popular games with millions of players. Minecraft is almost its own platform more than a game, since part of the joy is finding servers with unique mods and playstyles. In that sense, a term that can't be ignored for new players is SMP.
Really, Minecraft has been a sandbox since the beginning. There are three main modes in the game: Survival, in which players have to scavenge for food and resources; Creative, which removes threats for the sake of building projects; and Adventure, which is similar to Survival but offers more structure, including scripted server commands via command blocks. Indeed server mods have enabled a universe of possibilities beyond what was originally envisioned.
Related: Minecraft's Coolest Port Never Got A Promised Key Feature
SMP stands for Survival Multiplayer, effectively the core experience of Minecraft without any of the more elaborate mods. Even within that context, however, there are several variations, as Apex Minecraft Hosting notes. For purists, it's best to hunt down Vanilla servers - these have few (if any) mods, and may be good launching points for people just branching out from single-player. Friendlier still are Vanilla PvE or Peaceful servers, which disable the option for players and AI enemies to attack. Newcomers to the game should start here if they can, since it can be frustrating to lose inventory or building progress.
Modded Minecraft Offers Rewards And Danger
Modded servers come in many different varieties, so once Vanilla Minecraft is played out, it's really a matter of trying different ones until something clicks. One step up is a Semi-Vanilla server, which simply smooths over some of the game's rough edges, like adding a shop that lets players sell items to each other instead of conducting manual trades. For a challenge, Skyblock servers drop players on small floating islands, Faction servers are based on conquest, and Anarchy servers are complete chaos. In fact, if Peaceful is a great introduction for beginners and children, Anarchy is the exact opposite - players should be prepared for cheating, griefing, and offensive language and buildings.
SMP in general may not be for everyone. Some players are attracted to Minecraft as if it were a Lego set - and though it is possible to build massive structures in Survival, it's better to stick to Creative to avoid having days of work destroyed by a creeper. Particularly in the case of Anarchy servers, players who have their own definitions of fun may prefer more difficult Minecraft SMPs.
Next: What Minecraft May Look Like Ten Years From Now
Source: Apex Minecraft Hosting
ShareTweetEmail
GTA Trilogy's Leaked Achievement List Includes Classic San Andreas Meme
About The Author
Roger Fingas (307 Articles Published)
Originally from Ottawa, Canada, Roger now lives with his family in Austin, Texas. He has years of experience in tech writing, and his gaming specialties include FPS and VR games on the PC.
More From Roger Fingas
Sours: https://screenrant.com/minecraft-smp-meaning-survival-multiplayer-mode-server-vanilla/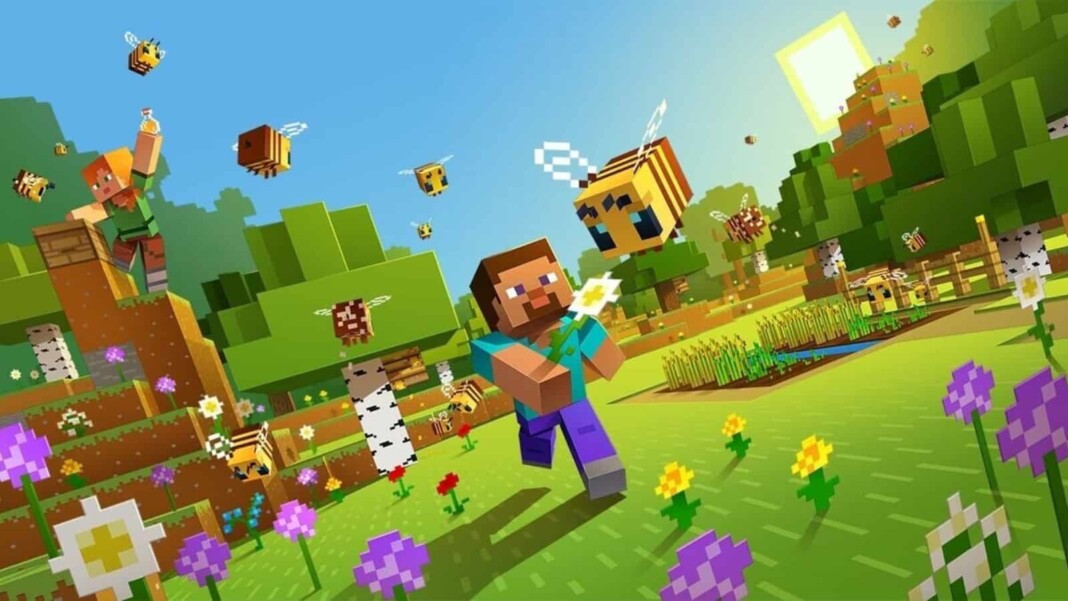 SMP Minecraft simply means Survival Multiplayer mode. Likewise the SMP full form is Minecraft is Survival Multiplayer Minecraft. There are many ways to enjoy SMP worlds and we take a look at a few.
Minecraft is a open world sand-box game where players can do whatever they want. There are two vanilla modes and those are Survival and Creative. However, players may be wondering what SMP in Minecraft means! SMP is a multiplayer game mode where players can play with players around the world through a server.
Down below we take a look at SMP Minecraft and their various forms.
What SMP means in Minecraft and their various forms
Survival Multiplayer in Minecraft is very popular among the fan base as it gives them the freedom to make their own rules and play. Many content creators create their own Minecraft server and invite their fans to play.
Related:Minecraft Warden: Minecraft Caves and Cliffs part 2 new mob
Down below are the 5 most popular forms of SMP Minecraft:
Vanilla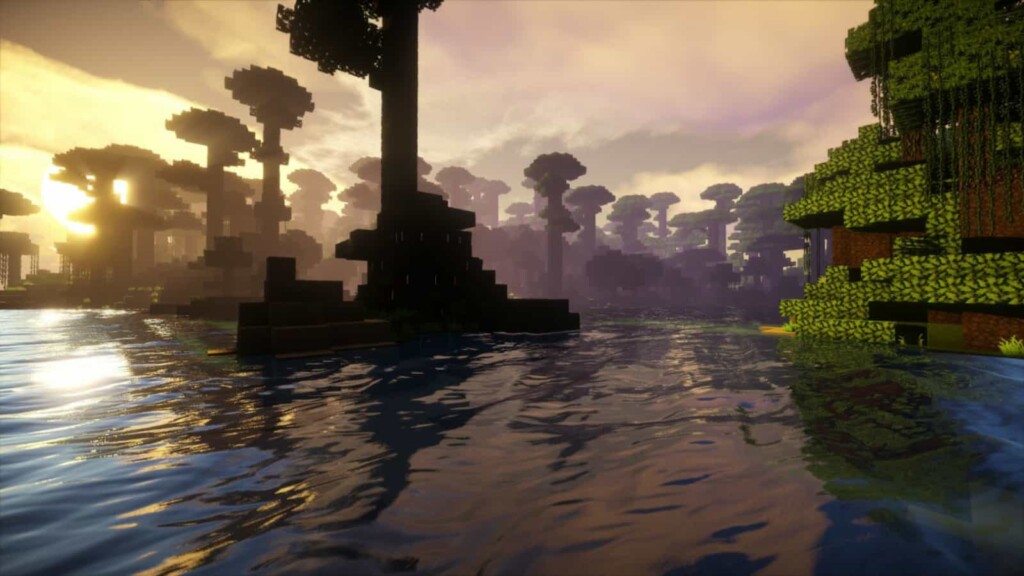 The classic survival Minecraft is the most popular with no mods or plugins. Playing together to survive and fight the Ender Dragon is quite the adventure with your friends!
Anarchy
This is the unlawful version of Minecraft multiplayer, where players can hack, steal, troll and do anything they want. However, this spawns a toxic player base and is not likely to be loved by many Minecrafters.
Modded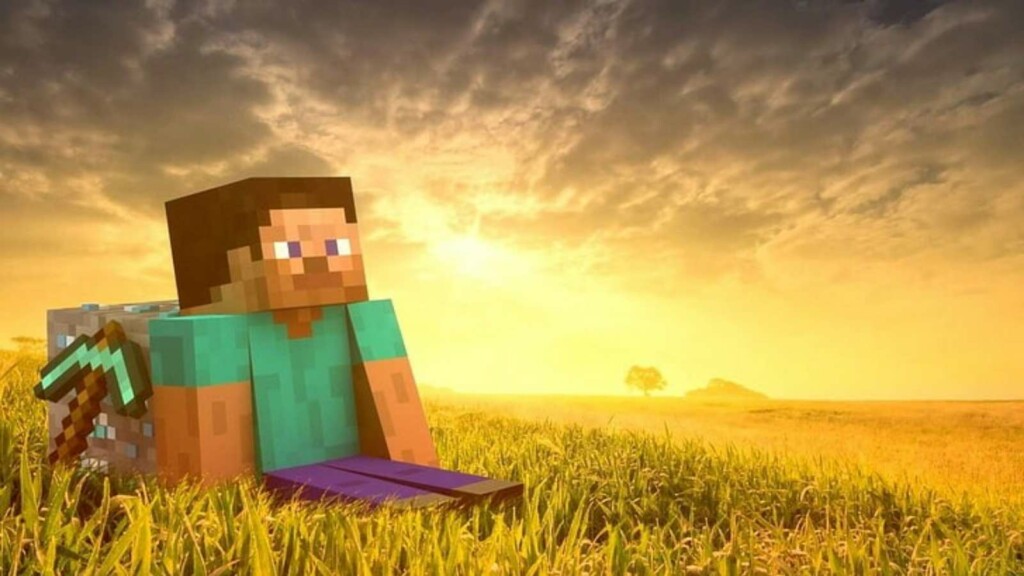 Minecraft has a ton of content, but many mods have been made to provide the game with extra themes or content. These can be varied with many new mobs, structures and also dangers. These are very popular and used by many players to add that extra touch of thrill to the game.
Peaceful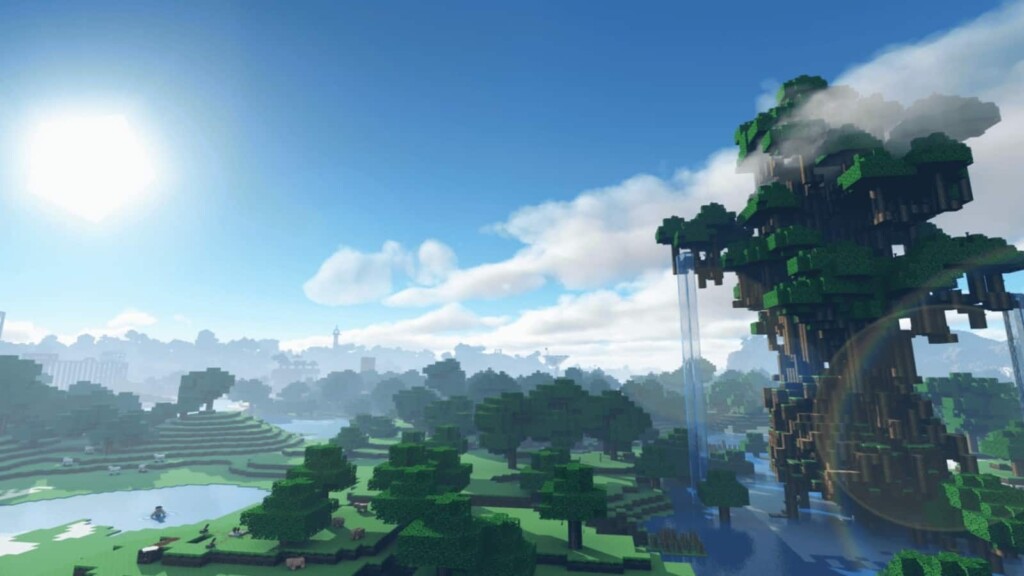 This world is similar to Vanilla or Modded but the PVP is turned off so that players cannot kill each other.
Sky Block
Sky Block starts off the player on a tiny island on the sky with a single chest. Players can make their own castle with the few items provided but they must know how to do it and invest their time. Nevertheless this is one of the most fun SMP Minecraft mode.
Follow our Instagram page for more updates on gaming and esports!
Also read:Top 5 best Minecraft seeds for Beautiful locations and scenic places
Sudip Kumar Sahoo
Sudip is an eSports content writer at FirstSportz. He likes to play multiplayer games like League of Legends, Minecraft and other RPG single-player games. He is currently pursuing a Bachelors degree in English and loves to play League of Legends in his off time.
Sours: https://firstsportz.com/what-is-smp-minecraft/
What does SMP mean in Minecraft?
With the rising popularity of the Dream SMP, many Minecraft players are now wondering what exactly an SMP is.
There are a few different categories of SMPs, but they are all essentially the same thing. SMP literally stands for Survival Multiplayer.
Many SMPs start off as a group of friends on a server. As the server grows, it becomes more of a community. The point of starting an SMP is to grow a community and make new friends.
What does SMP mean in Minecraft?
Different types of SMPs
Some common types of SMPs are as follows:
Anarchy
In an anarchy SMP, there are no rules or limitations, and people are free to do whatever they wish. This includes hacking, stealing, griefing, and more. This type of SMP is great for players who enjoy freedom, but beware, a lot of anarchy SMPs have a toxic playerbase.
Vanilla
Vanilla SMPs are plain and untouched. There aren't any mods or plugins in these SMPs, which means players cannot claim land or lock chests. Vanilla SMPs are basically Minecraft single-player worlds, but with friends.
Semi-Vanilla
Semi-Vanilla servers are still pretty plain, but they are not untouched. Semi-Vanilla SMPs have simple plugins that make life a bit easier but don't interfere with the game. These plugins usually allow players to claim land, lock chests and create warps.
Modded
Modded SMPs are servers that include mods. Players who wish to play on the SMP have to download the same modpack as the server. There are thousands of mods out there, so there is a variety of different mods a server can host. Modded SMPs are usually way different than normal Minecraft due to the mods.
Peaceful
Peaceful SMPs are typically Vanilla or Semi-Vanilla servers. The only difference is that PvP is turned off. These SMPs typically have very friendly player bases and are great for younger kids.
Factions
Factions servers have been around Minecraft for years, so many SMP owners convert their SMPs to function like factions. While in a faction, players can claim land, build, mine, and more. Factions will typically fight other factions.
Also Read
Skyblock
Skyblock is another type of SMP that has been around Minecraft for many years. On a Skyblock SMP, players will spawn on a tiny island floating in the air. They must learn to survive and expand their island using the limited resources they are given.
Edited by Rachel Syiemlieh
Sours: https://www.sportskeeda.com/minecraft/what-smp-mean-minecraft
Origins (Minecraft Mod Showcase - 1.16.5 - Fabric)
.
Meaning minecraft smp
.
The APHMAU SMP In Minecraft!
.
You will also be interested:
.
1573
1574
1575
1576
1577